Keep a Step Ahead of the Threat
Modern and scalable SSA platform at 1/10th the cost, 1/10th the latency, and 100x more accurate than current systems.
Today, more than 5,000 active satellites are orbiting the Earth. By 2030 there will be more than 100,000. Collisions pose an exponentially growing threat to the global economy while irresponsible behavior threatens national security and the entire space environment. Gain space sustainability.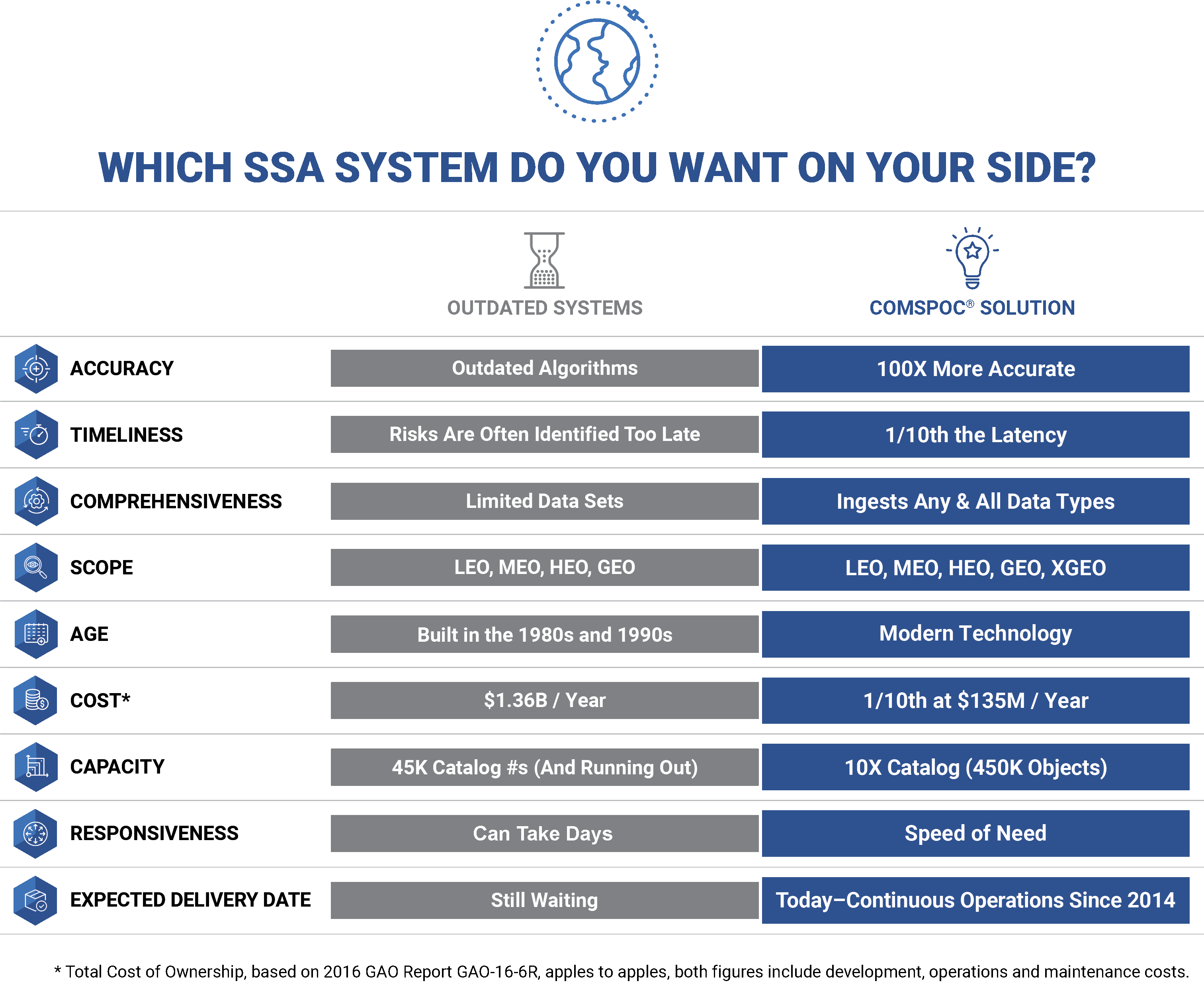 NEWS
Stay Up-to-Date with the Latest News
Discover the most recent news and updates from our company. From in-depth analysis to important announcements, our news section keeps you informed.
PRODUCTS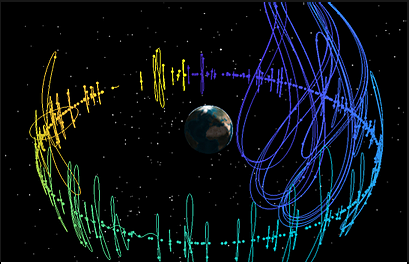 Space Situational Awareness Software Suite
Comprehensive Space Operations Center (SpOC) capabilities in an off-the-shelf, enterprise-level software package.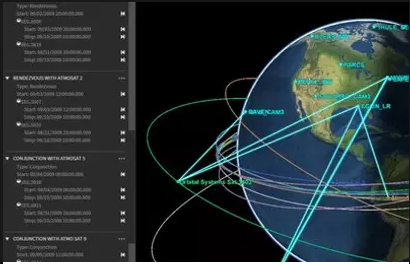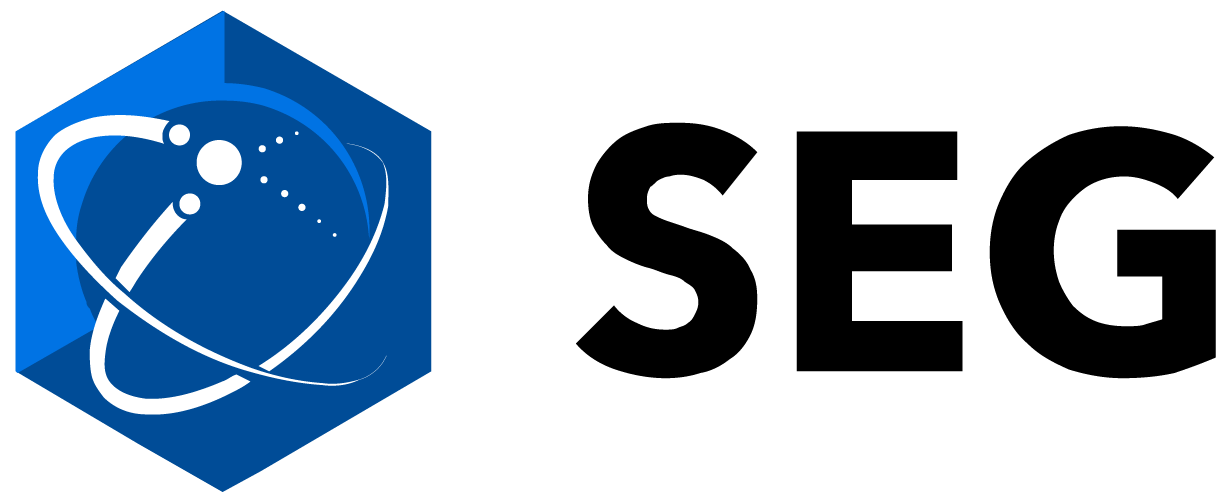 Space Event Generator
Standalone, commercial software for SSA test, training, and exercise (TTX) support.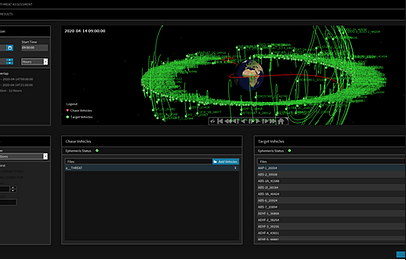 Space Object Threat Assessment
Assess satellite risk and vulnerability to provide mission assurance for any space-based system.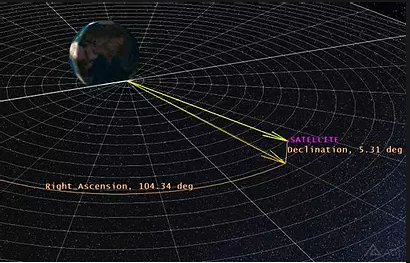 Orbit Determination for Space Situational Awareness
Reverse engineer spacecraft maneuvers, and examine and correct observation association problems.
VIDEOS
Large Constellations and Safety of Flight
Space Safety Coalition
A Decade of Spaceflight Safety
CONNECT WITH US
Please use the form to send us a message and we will get back to you as soon as possible. Alternatively, you can email or call us directly at:
If you need support with one of our products you can email us at